Helping
Small Businesses
make a
Big Impact Online
Strategy | Copywriting | Web Development
Fed up with
wasting precious time, money & brainspace

on your website? (aren't we all...)
As a fellow small business owner

I know

you are hugely resourceful, capable and motivated

or you wouldn't still be in business.
Small businesses owners
don't have the spare time, cash & brainspace

to get mucked around creating an

online presence that works hard for their businesses.
Often
running & promoting the

business is the challenging bit

- not providing the products and services you are expert in.
You can't be bothered with:
geek-speak

,
handing over $5k+

without a detailed cost breakdown and justification for each bit

a site they

can't update quickly & easily

and have to pay $100+ an hour to make basic changes
hidden costs

time delays

patronising

't

rust me, I'm the expert

'

attitudes when people can't explain or justify costly additions in plain english
To
transform business branding & objectives

into
an

effective Website

you need following skills:

Business Strategy
Clear Communication
Effective Design
Technical Know How
I can help you
create

E

ffective

Online Communication
From over
20 years in online communication strategy & technical development

I have come to the conclusion it's all about...
F
Find-able
No point having a gorgeous website if no one can find you via search engines using:
Your business name
Your name
Industry keywords
Location if you deliver a face to face service
U
Understand-able
A website is there to communicate what you do & why you are the perfect choice for your prospective customer - and do it as quickly as possible using words, images, design, navigation & colour.
As modern humans we are so overstimulated by media that our attention space has halved in the last 20 years.​
The onus on us is to be clear, succinct & motivating.
N
Need-able
Every single piece of your website needs to earn it's keep by convincing people they need what your provide and encourage the action you desire most. It could be:
Phone you
Handover their credit card
Sign up to your email list
Buy your online education experience
Recommend your business through social media word-of-mouth...
How can I
best support your business?
I put together the 'building blocks' of your site - you take it from there.
This option is for the person who loves to work things out for themselves. There are heaps of online resources if you are happy to take the time to google and learn.
You tell me what you want, what you really, really want, and I build it.
This option is for the person who wants to get their website working for their business quickly. Their focus is on doing what they are already skilled at and leaving the web stuff to someone else.
New sites

Renovating existing sites
Relocating sites from Wix/Weebly to WordPress for greater cost effectiveness, functionality & flexibility
I bring my 'toolbox' of experience to whatever you need the most.
This option is for the person who wants to buy my time to focus on the area of their choice eg. rank better on SEO, create an online course, develop a marketing strategy to find prospects and turn them into customers...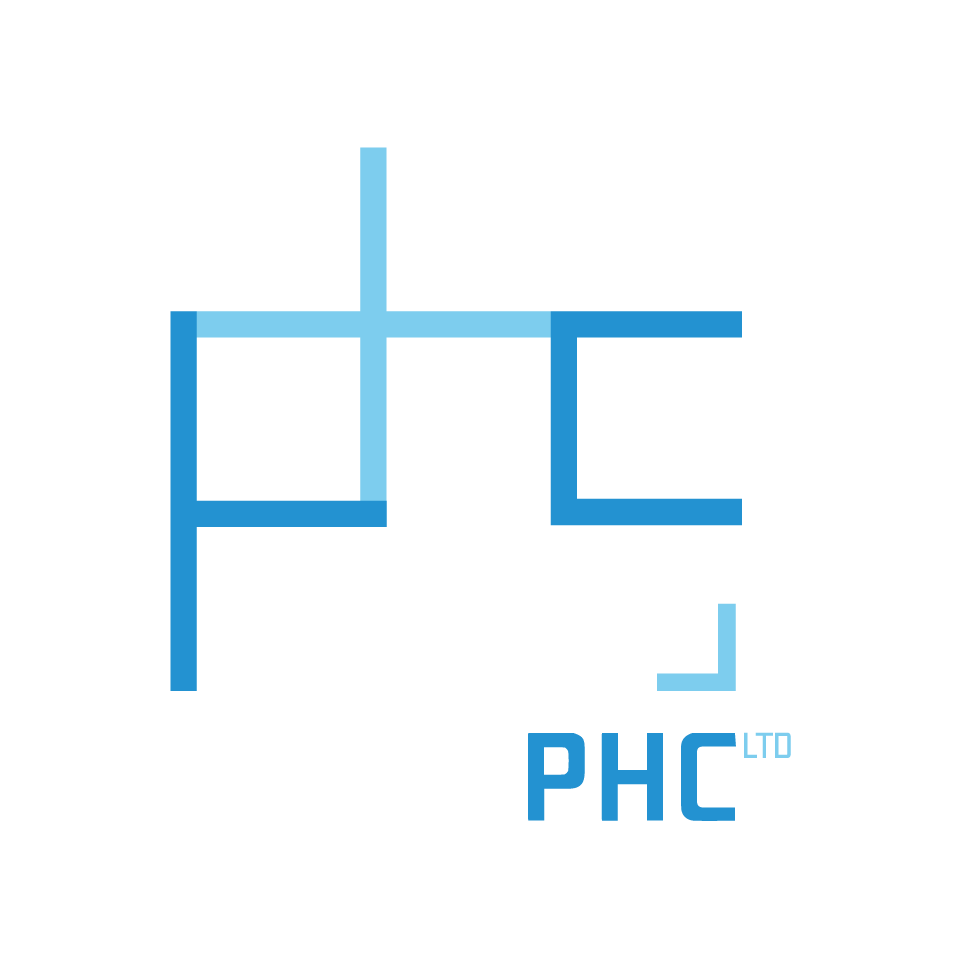 Rob Spence
Director of PHC Limited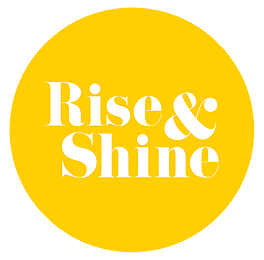 Jo van der Walle
Director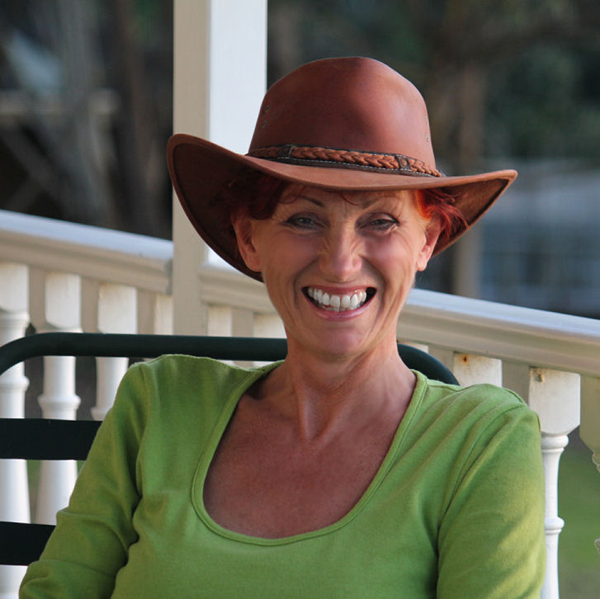 Rosemary Wyndham-Jones
Director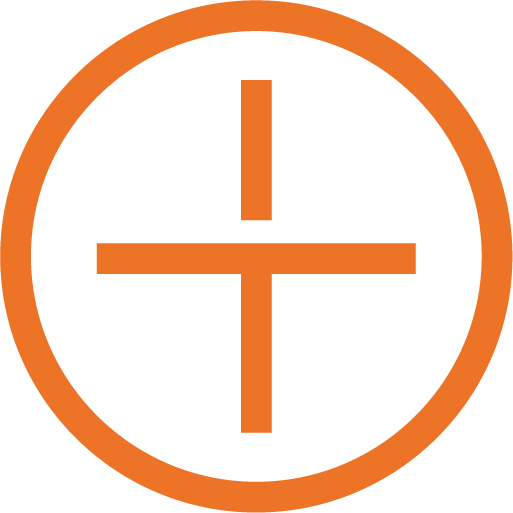 If you would like to use over 20 years online marketing experience
to
help your business make the difference in the world you want to see

- give me a yell.
Contact Suze to get sorted online